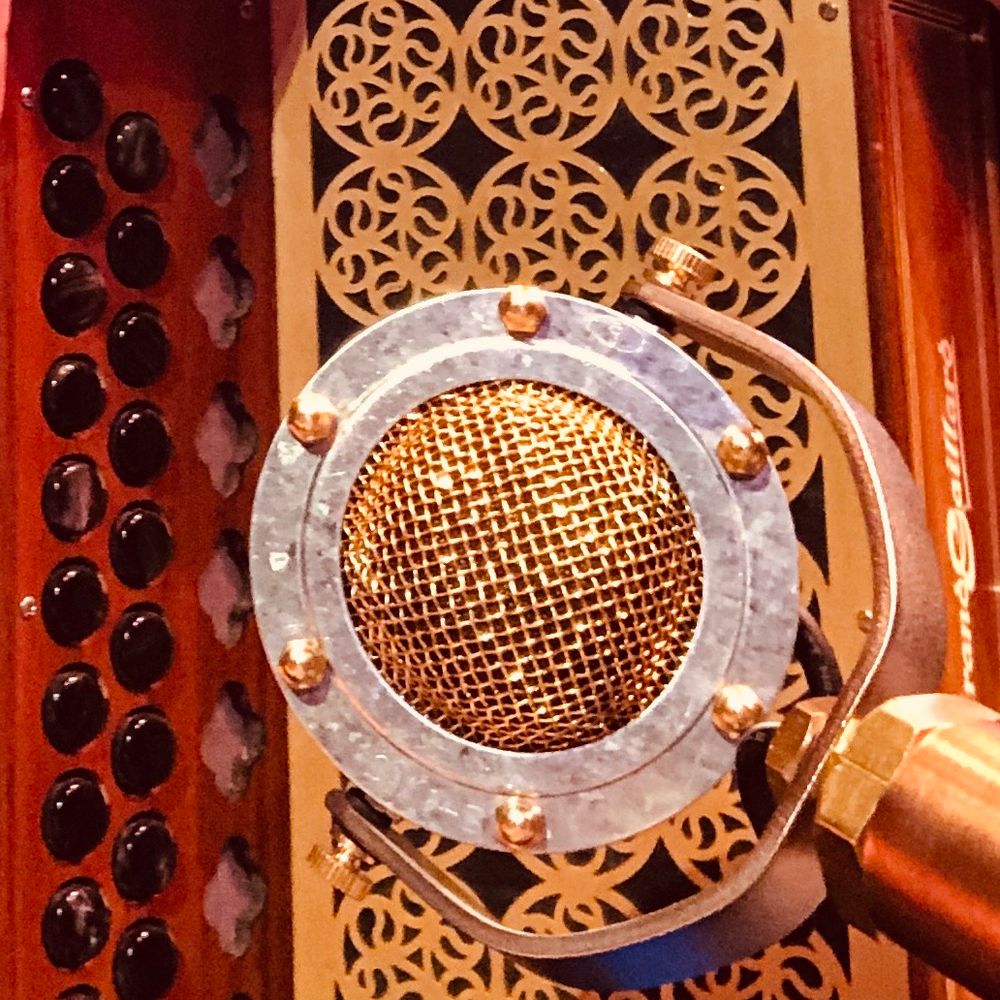 DOON RECORDING STUDIO
Co.Waterford, IRELAND
I am very fortunate to have my own purpose built private recording studio space where I can work on all my recording projects. The studio is a very homely space fitted with a digital multitrack recording system. I have been interested in this field for many years and working alongside some professional mix and master engineer friends we get great professional sounding recordings from here. I have designed my space in a way that very much suits folk and traditional music.
I have a few field recording devices also that works great for capturing live concert and acoustic sessions, this is my favourite type of recording.
Another passion of mine is to record some of the older and local musicians in my area, a great way of keeping the local culture rich and alive.
Animation V/O & Soundtrack
0:00/2:47

0:00/3:20

0:00/2:24

0:00/3:25

0:00/3:13

0:00/2:23